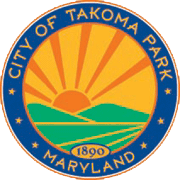 My new favorite city.
Takoma Park, Maryland, a small city just outside of Washington, D.C., has officially become to first city to lower their voting age to sixteen. Way to make history, Maryland! Hopefully it will be the first of many. Massachusetts is already looking to follow their lead.
Click
here
for the Washington Post article and
here
for the NYRA story.