While I was waiting at the orthodontist today, I noticed an issue of National Geographic with a title story called Beautiful Brains: The New Science of the Teenage Brain. Being me, I picked it up. The article mostly talks about teenagers taking risks-drinking, smoking, trying dangerous skateboarding stunts, etc. Several pictures of "typical" teenage life were included.
Interesting fashion choices...
Yuck!
What the heck?
In my experience, typical teenage life looks more like this: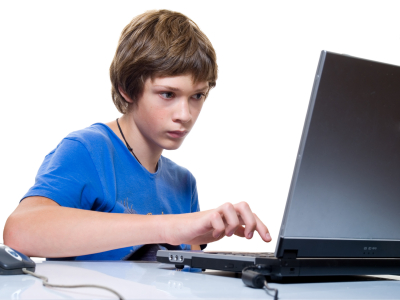 Not intense at all.
My favorite part of the article is a quote from B.J, a neuroscientist at Weill Cornell Medical College: "

We're so used to seeing adolescence as a problem. But the more we learn about what really makes this period unique, the more adolescence starts to seem like a highly functional, even adaptive period. It's exactly what you'd need to do the things you have to do then."