Normally I try to avoid talking about my personal life. Honestly, it's not that interesting. But now it's time to brag.
This is my school.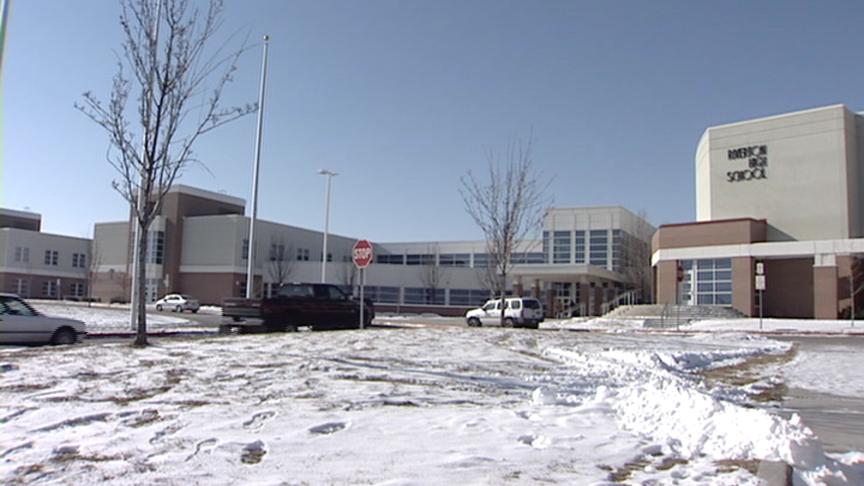 We get really into the idea of Christmas spirit. It's more of an obsession, really. Every year we pick a charity. And by pick, I mean they send us applications. We've raised about $800,000 since we opened in 1999.
This year's cause, as you can tell from the top, was the Haley Bell Blessed Chair Foundation. We've spent the last eighteen days doing absolutely everything we could to raise money. We went door to door doing odd jobs. Collin Raye flew out from Nashville to do a benefit concert. Two boys had people sponsor their marathon through a foot of snow.
The grand total: $125,084.13.
Well, we call it Silver Rush for a reason. This from 2,000 high school students in a little over two weeks.
We. Are. Awesome.
That's all.